The Next TFT: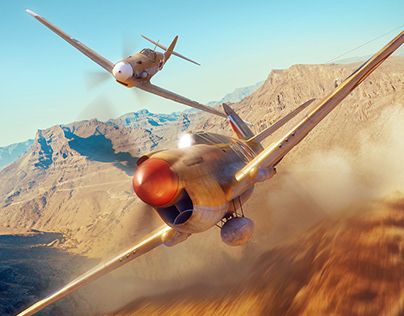 Target for Today
2nd Battle of El-Alamein - October 23, 1942
You may participate in the battle at any point or points of your choosing during the 8 hours it will run.
The event runs on July 31, 2021 from 12pm Eastern to 9pm Eastern in Special Events 2 arena. Takeoffs are enabled at all times.
Join the Aces High community in this fast paced, action packed, adventure of aerial combat covering a 8 hour period in Target for Today's "2nd Battle of El-Alamein". The event will feature the following plane set;
Axis: BF109F-4, C202, Bf110C-4b
Allies: Spitfire V, P-40F, Boston III.